We have all heard of Netflix. On days when we are looking to relax, or just get entertained, Netflix is a quick option for all the best movie and tv series you could possibly think of. And with such awesome service, they have risen to become one of the best movie streaming companies in the world with a current valuation of $232.44 billion! Incredible, right?
A great company is run by awesome employees. And awesome employees are created when there is an enabling environment that allows them to grow, be creative and drive the company forward. Such an environment can be created when there is good organizational culture.
The magic of great work culture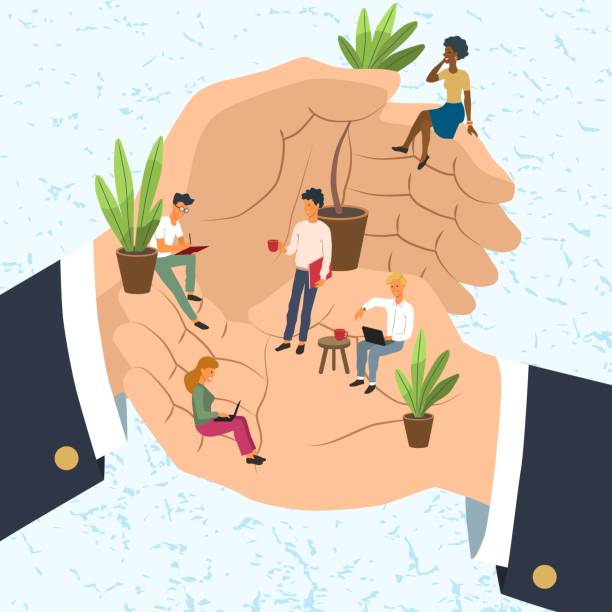 In the past few months, I have been heavily invested in the concept of organizational culture, especially after reading the book "No Rules Rules-Netflix and the Culture of Reinvention" by Reed Hastings, the Co-founder, and CEO of Netflix.
Netflix is one company that stands out for its astounding culture, which they believe has contributed greatly to its success over the years. By eliminating certain rules, hierarchies, and boundaries, Netflix has been able to develop and maintain a unique and superbly functioning team that works happily and tirelessly in making the company what it is.
There has been a lot of research and studies that have proven how positive work culture can help employees find the real value in their work and give it their best.
But the real challenge is finding the right culture to build for your organization.
What is work culture?
The first step in finding the right culture is knowing exactly what a work culture is.
An organization's work culture is basically its overall personality. It is the totality of the various elements that come together to create an environment where employees can work to the best of their knowledge and capabilities.
Some of the most important elements that come together to create a healthy, efficient ambiance where workers can make a mark on their success are value, ethics, priorities, objectives, workflow, task management, teamwork, feedback, and time management.
Work culture, in a nutshell, reflects the organization's philosophy, leadership, and employee satisfaction rate.
Popular companies like Google, Netflix, Twitter, and Facebook never stop raving about the uniqueness of their work culture, and rightly so. By giving their employees an enabling work environment, employee productivity is propelled on its own and the results are clearly evident.
Why developing a work culture is so important
Overall, employees spend a quarter of their lives at the workplace, working for hours to meet the needs and expectations of an organization.
Now, imagine spending a quarter of your life in a place that makes you feel unhappy. Pretty depressing, right?
By ensuring a good work environment, your employees can wake up every day looking forward to spending a great day at work instead of counting the hours till closing time or the days to the weekend.
They feel a sense of loyalty and dedication to the organization because they know you have their best interest at heart.
How do you develop a positive work culture
Hire and Retain Amazing employees
The first step to having a positive work culture is hiring the right talent. This is very important because, without the right employees, nothing can be implemented in your organization.
Think your hiring process through thoroughly. Look for people with drive, ambition, and the passion to learn new things and bring new ideas on board.
Be ready to let go off employees who may be holding the organization back. By doing this, you ensure that everyone on the team is on the same page and is ready to make the organization better.
Make Work More Fulfilling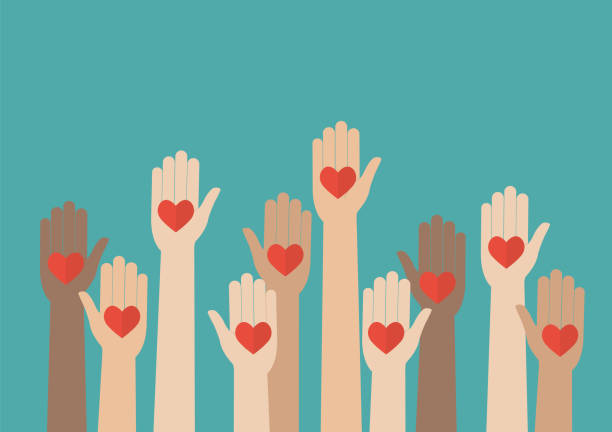 Everyone loves to be a part of something meaningful, especially at work. To accomplish this, you (the manager or leader) must ensure that they are fully aware of the mission and purpose behind the work they are producing.
Give a brief overview of what each team or department does, as well as why they do it. Then, figure out how to bind your employees to the business, making them more invested in its success.
Praise and Recognize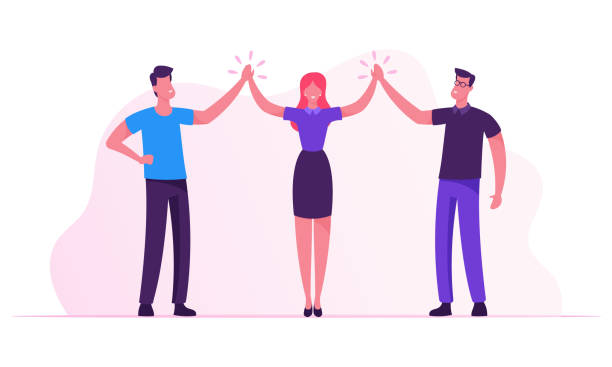 No one likes to feel underappreciated, especially at work. Unappreciation is one of the top reasons why promising employees leaving their job.
A definite way to curb this is to praise, recognize and encourage employees as often as possible. Doing this creates excitement and gives them a sense of belonging.
When your employees know that their good work is being appreciated, they will be more willing to go above and beyond in achieving their goals and this is great news for the company overall.
Harness the power of feedback and constructive criticisms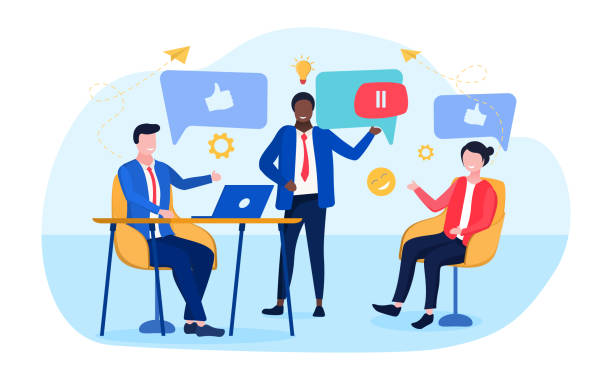 In the world of business, feedback is very important. Not only does it allow the company to improve its products and services, but also helps improve the quality of the company workforce.
You must develop a work culture where both employers and employees can share constructive feedback with each other so that everyone can work in the best interest of the company.
Remember that feedback is a two-way conversation, which means that to give feedback, you must be ready to receive it as well.
Promote Workplace Wellness and Individual Development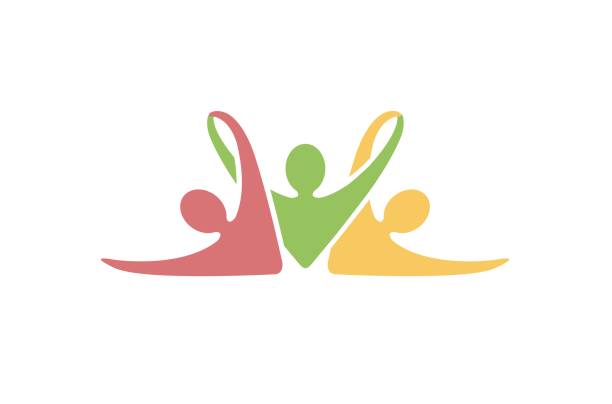 Promote wellness practices in the workplace. A healthy mind and body translate to a healthy life. Introduce things like sleep breaks, healthy snacks, mindfulness tactics, games, and physical exercises.
Make individual development a priority by introducing personal development programs and goals like monthly book reading, suggesting courses and activities that can help them improve their general work and life activities.
Doing this shows you are serious about investing in each member of your team and helping them reach their desired goals.
You can learn more about work cultures how to develop the perfect one for your company by reading "No Rules Rules" by Reed Hastings. You can also send us a message by clicking the chatbot on the left bottom of the screen if you want us to suggest amazing work culture practices for your business or organization.