Being an entrepreneur has its perks and its pitfalls. There are days when things seem like they are gliding through the clouds and other days when everything just seems so gloomy. As you advance in your journey as an entrepreneur, it sometimes becomes very easy to lose focus, especially when there seems to be a new venture or scaling point in your business.
To keep things in order, you need to have your eyes on the prize and continue to pursue your passion. You need to settle down and strategize, absorbing information, tips, and ideas from every corner of the business space that you can implement for success.
This article brings you some of the finest tips from great entrepreneurs and business coaches worldwide who have been in the game and understand the rules of it well enough to take you to the very top.
Simple, but unbreakable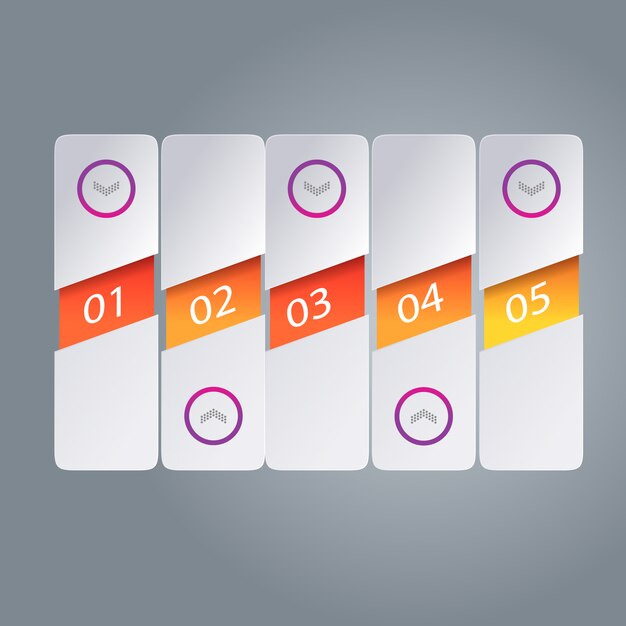 In today's world, simplicity, not complexity, is the key to success. It is easy to keep things running smoothly for you and your business when everything-from your day-to-day activities to your systems, processes, and goals are down to the simplest. Complicating processes slows down the growth of your business and makes it difficult to keep your eye out on everything without losing focus. Simplicity also allows easy handling and communication on all levels and channels, from employees to customers, investors, and suppliers.
Strive for mastery and perfection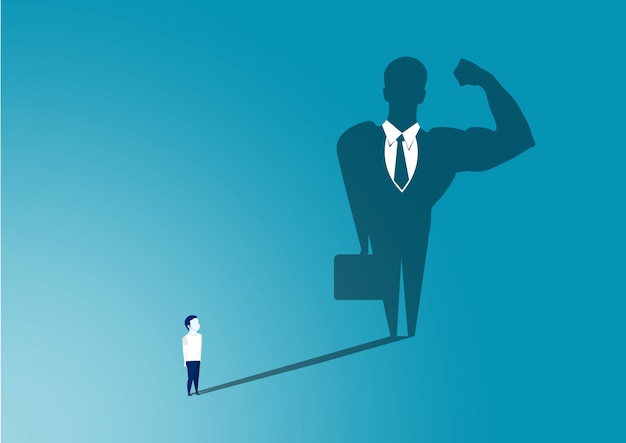 To survive in today's business world, you need to focus on the quality of your product or service. To make a bold statement, you need to make sure that whatever you are offering stands out as the best of the best. Once you master one area of your business, you can move on and perfect the area and with time, you're likely to see a massive improvement in every aspect of your business life.
Don't lose your passion
The stress of being an entrepreneur can make you feel so overwhelmed. It can be very easy to forget the passion and drive that got you to start your own company when things seem like they are going haywire. But to survive, you always need to take a moment to relax and remind yourself of the passion that is your motivation. You can equally rely on a network of like-minded business entrepreneurs and individuals with whom you can share your worries and burdens, like a mastermind group. This helps you stay accountable and reduces the effects of stress the challenges of entrepreneurship might have on you. It also gives you a supportive network who can give you advice and help you out in dire situations.
Prioritize your tasks
Juggling activities as an entrepreneur is inevitable. It's a constant rollercoaster that can make you distracted and easily lose control of everything you've worked hard to achieve. To prevent this, it is important to always prioritize your tasks.
Pick a task that is most important to you and make it a point to complete it. Seek help when necessary and delegate as much as possible so that everything can move on smoothly. You will always be proud to have one thing less off your plate each day.
Mistakes are not the end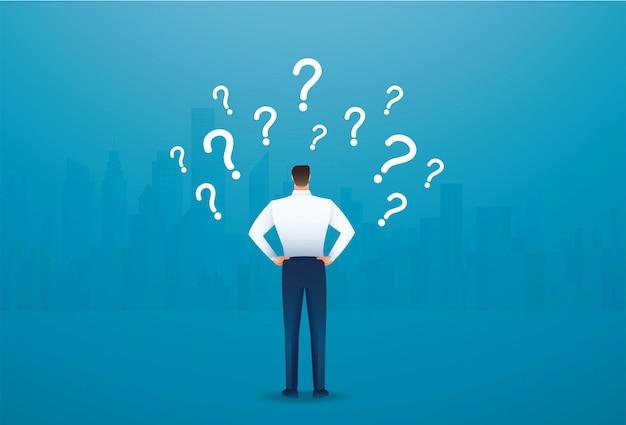 Mistakes are bound to happen once in every while, but a mistake can only get the better of you if you refuse to learn from them, most especially in business. Business is a constant learning ground and so it is important to track your journey and learn from your mistakes.
Playing guessing games and relying on emotions are likely to set you back. So don't guess that anything will work well, know it and ensure that you do everything to make sure it works.
Be strategic
Business revolves around strategy. Planning your way around your business can help you to avoid any setbacks and unexpected turnouts. Strategy means finding the right way to do what you do best and doing it so well that others are unable to mirror you completely. Therefore you need to look at building your strengths to reflect the authenticity of your business and ultimately attract the clients you desire.
Finding the right strategy isn't always easy, and so you can find help from seasoned business coaches and industry experts who will be willing and ready to help you find your unique strategy and make you stay top of your game as an entrepreneur.
You should never be alone as a business person. Entrepreneurship can get pretty overwhelming and you need all the support you can get in such times of doubt. You can explore the possibility of getting a business coach or joining a mastermind group like the Acme Masterminds to support you in every step of your entrepreneurial journey.