These past few weeks, I have had an exciting time with the Acme Masterminds, an amazing business mastermind program for entrepreneurs who aspire to accelerate their business's growth and success.
As a family of entrepreneurs with similar business goals, problems, and aspirations, we have been able to relate with each other on a personal level, holding each other's hand through the rough and the smooth times and striving to make each other better.
It is not easy to find the ideal family for your business in the form of a mastermind group. A lot of questions are bound to pop into your head while making the decision to join in any form of society that involves helping you to grow and make your life better.
In this article, I will be sharing with you what I believe makes an awesome mastermind, based on the experience with my group and why these factors are important in a community like this.
Careful selection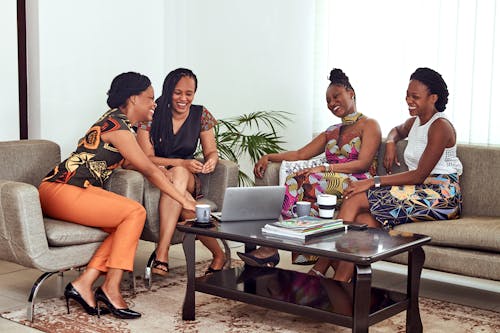 For a mastermind to be thoroughly enjoyable for all members to benefit from, the member selection process needs to be carefully and prudently done. A business mastermind must have members who can assist one another.
In fact, a mastermind's entire concept is to become its own entity capable of providing insights unavailable elsewhere to its members.
And so, it's important that a business mastermind is made up of people who, though are not direct competitors, are familiar with each other's businesses and problems. The mastermind will not function if members are unable to comprehend the challenges faced by their colleagues.
For example, my mastermind group comprises entrepreneurs and business owners who are looking to make or exceed $50,000 in revenue. This ensures that anything we discuss is well understood and easily applicable to everyone so that no one is left behind in achieving our goals.
Trust and Openness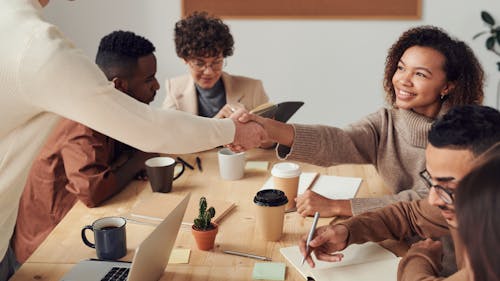 A level of trust between its members is essential for a business mastermind to be successful and constructive. While an "intro" meeting and a period of getting to know one another is necessary, the goal should be absolute open communication and the ability to challenge other members to make the difficult decisions that will expand their companies.
Once the members are at ease with one another, ideas will flow freely and the mastermind will begin to take on its own personality.
Frequent Communication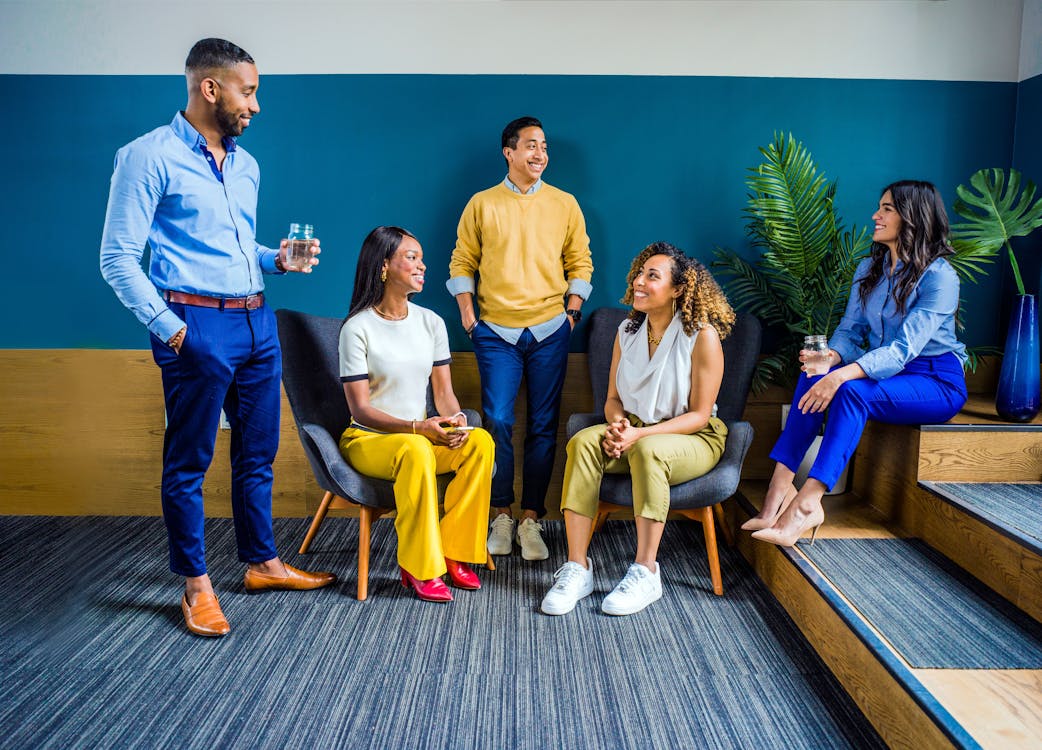 A mastermind group is defined as a group of businesspeople who collaborate to help each other and themselves grow their businesses and one way to ensure that happens is to facilitate frequent communication between members.
Whether mastermind sessions are held in-person, online, or both, members benefit most from a group that meets on a regular basis.
Frequent mastermind meetings allow ideas to develop and evolve as members take the time to properly consider them while getting to know and get comfortable with one another. They also serve as a means of checking in and reporting on how the mastermind's thoughts have benefited the company.
Accountability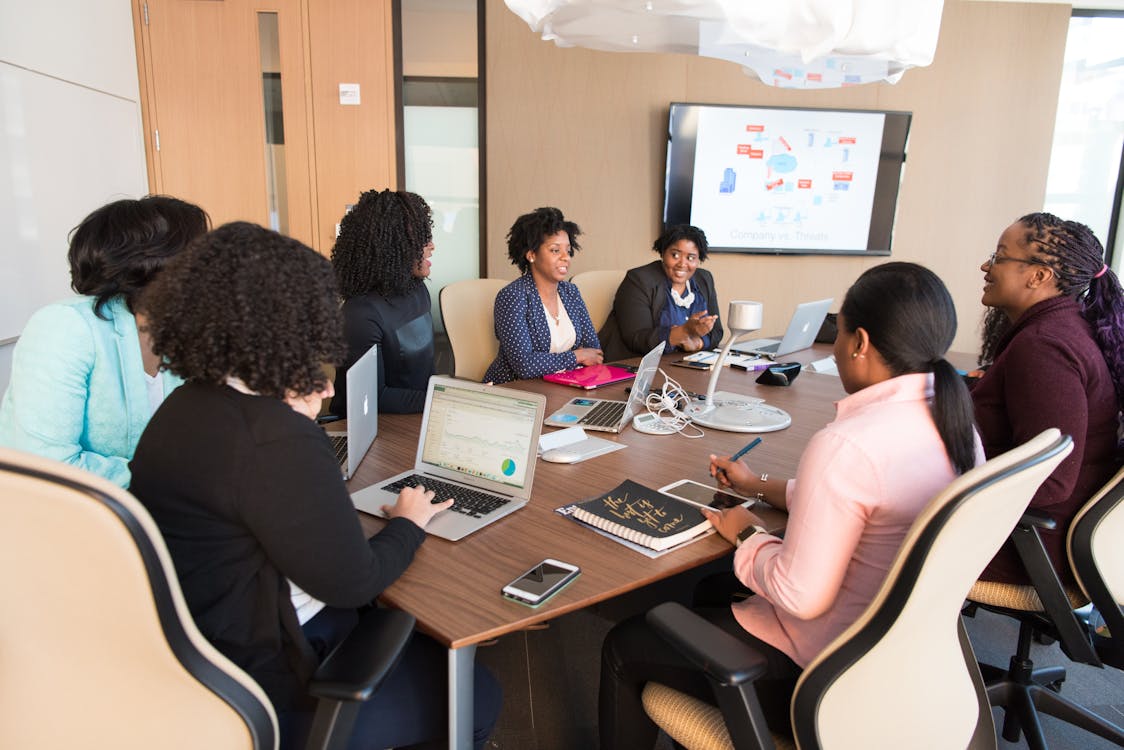 There are so many reasons to join a mastermind and commit both time and money to membership. Access to new ideas, processes, technologies, and viewpoints are all reasons why the mastermind exists in the first place.
But solutions are not bound to work unless they are implemented. When members of a group brainstorm business solutions, it is critical that those solutions be followed up on and implemented.
The group can provide a sense of transparency by using subsequent meetings to follow up on recommendations and how they've been implemented, then leverage those suggestions for improved results.
Respect

Simply put, if the members of a mastermind do not respect one another and act accordingly, the business mastermind will fail. Respectful communication is the first step. It can be difficult at first because CEOs barely find themselves in a group of equals.
As a result, when a group of CEOs gets together, there may be an adjustment period during which the business leaders get to know one another and establish mastermind relationships. Nevertheless, there must always be a level of respect and amicableness between members so that ideas and suggestions can flow freely and effectively in the group.
To know more about mastermind groups and how they can be of help to you and your business, you can check out the Acme Mastermind group or send us a text via our chatbot on the bottom right of this page.